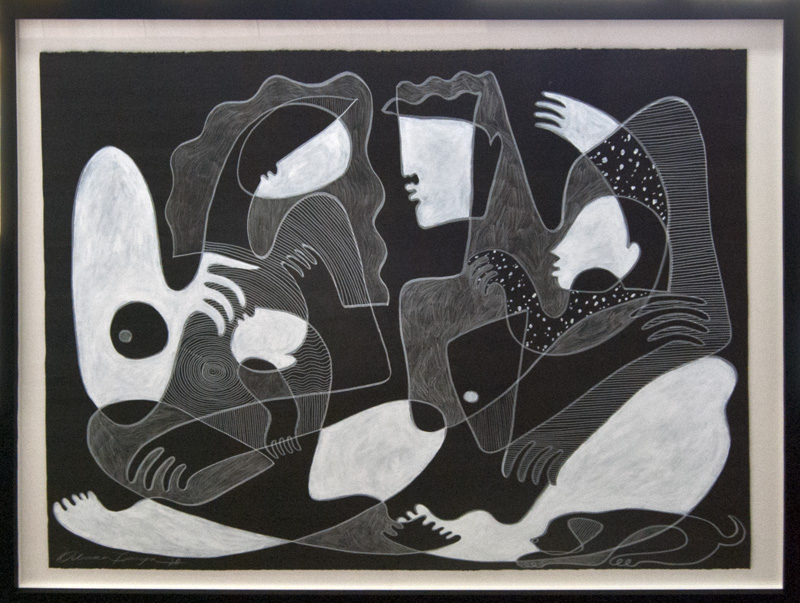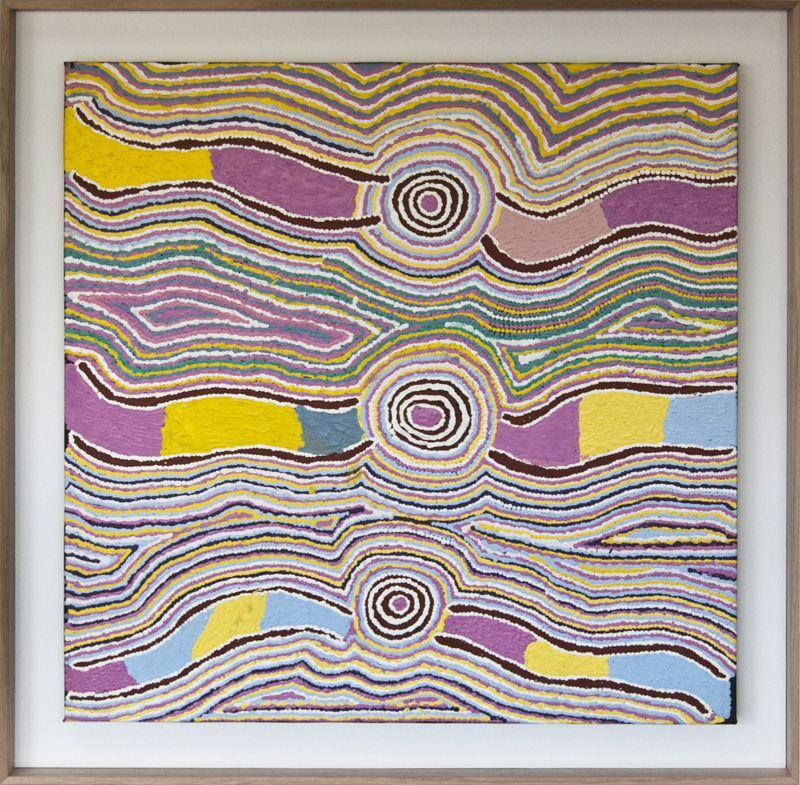 Benford Custom Framing
Benford Custom Framing has a wide range of frames, crafted in quality materials, and finishes. We believe in an excellent level of customer satisfaction and offer value for money services.
"Our policy is to frame images and objects to conservation standards."
An image is a product, and the right frame enhances the beauty of the product with the right packaging. The framing done by Benford Custom Framing will help your image last longer and keep your memories intact. We have a wide range of ready-made frames and customized frames to suit your requirements. We use high quality frames to give an extra life to your personal images.
Our Quality Services include:
Image Framing
Object Framing
Canvas Stretching
Canvas Framing
Framed Mirrors
Retail Services:
Benford Custom Framing has a policy and focuses on providing "Custom Conservation Framing", for all items. What this means to you, is that the materials we use, and the techniques we apply, will mean that all items will not suffer any long term or permanent damage. Even though it is often seen that the priority is to provide the best possible presentation, it should not be at the expenses of the life of your valuable possessions.
Corporate/Commercial Services:
Benford Custom Framing understands that corporate framing can range from major show pieces at your corporate headquarters, to high quality gifts and incentives to your own corporate customers, to high volume, budget prices, marketing programs. We can organise the hanging of pieces.
We realise that these tasks need to be processed quickly, cleanly and professionally. This also includes canvas stretching and framing.