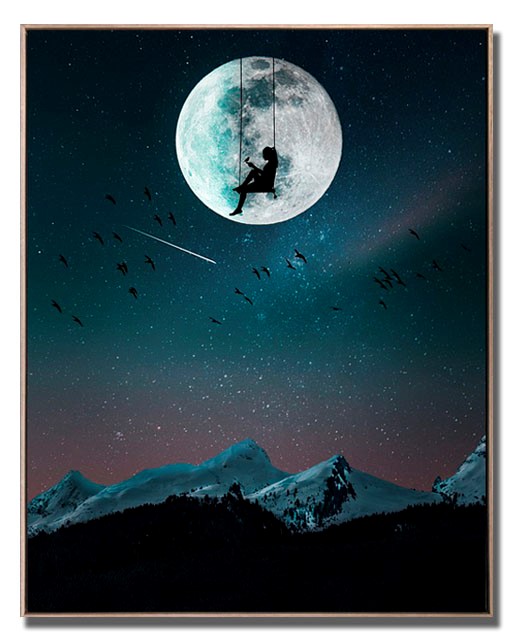 Canvas/Material Stretching & Framing
Many of our customers purchase paintings that are painted onto canvas, cotton & silk and require them to be stretched onto a stretcher frame. We are able to provide the service of stretching your canvas onto a custom-made stretcher frame.
A painting on canvas can also be framed in many different ways, providing a beautiful frame to highlight the incredible art that is already there.
We can frame:
Acrylic & oil paintings
Silk
Tea Towels
Batiks